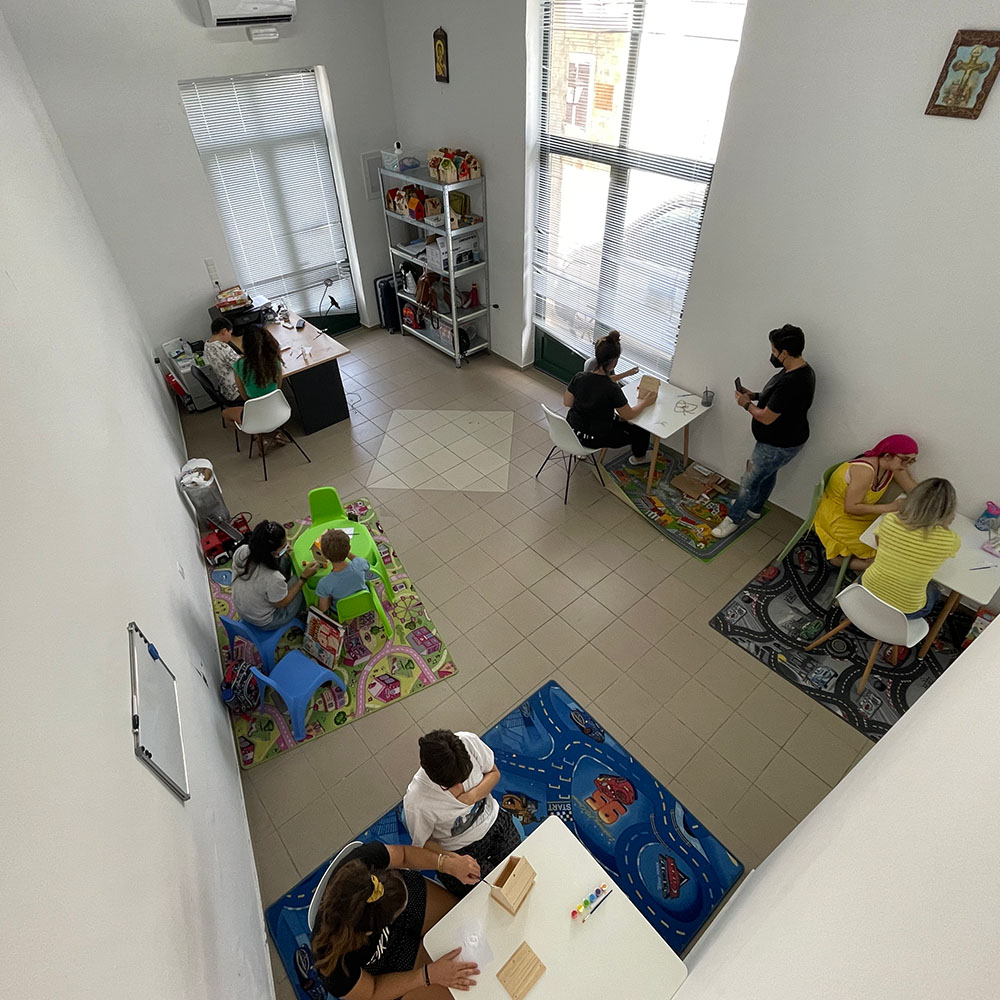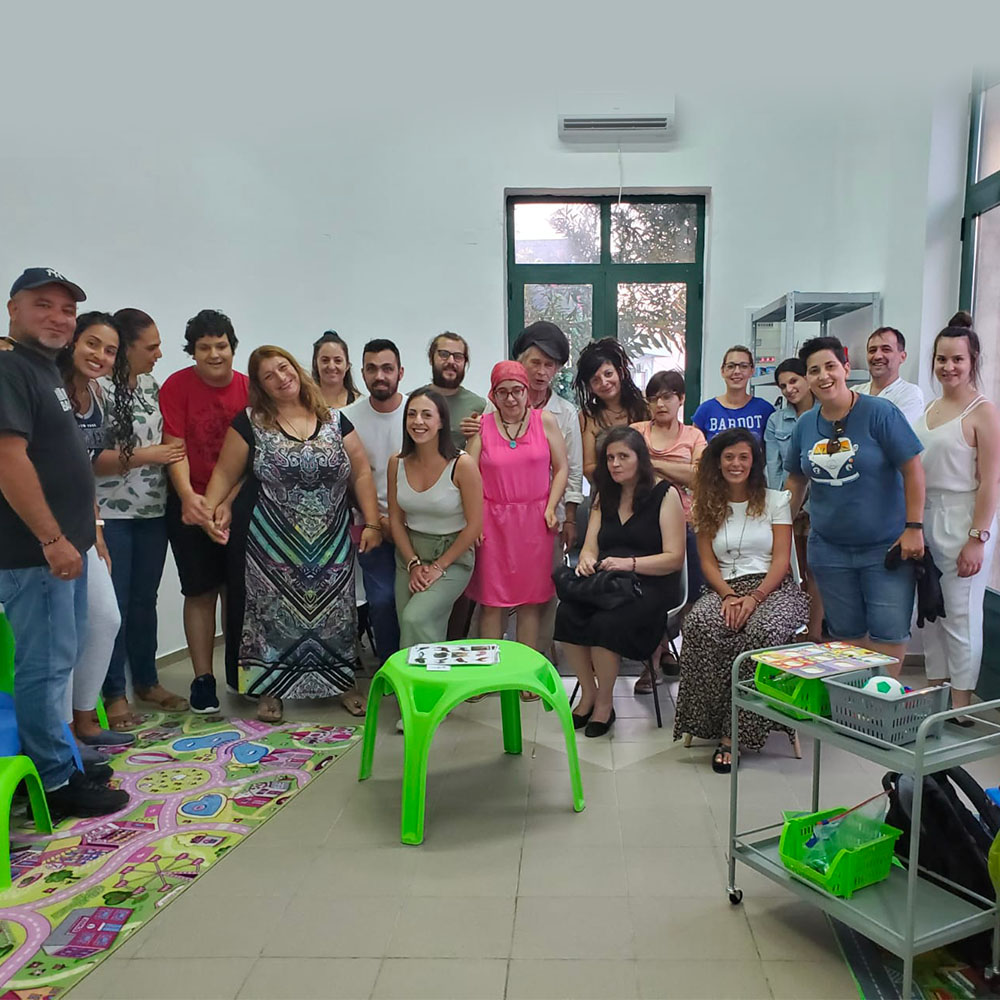 Our Crete location services the city of Rethymno and surrounding communities. Secured in 2016, this is SPARTA's first location and has been operating since 2019. Currently providing for several students, our professional staff has been trained and certified to provide Applied Behavior Analysis and forms of early behavior intervention that will improve the lives of the local children diagnosed with ASD.

Although Greece is a proud and tolerant culture, there is a lack of support and awareness for those who have Autism Spectrum Disorder. As our mission states, " There are many areas around the world that do not have access to these services, and many children are left out. Our goal is to provide these services for children and families from these underserved locations."

This location is funded through your generous donations, or like donations from the Arch-bishop Iakovos Leadership 100 Fund.