Newsletter SignUp Giveaway
Sign up for our Newsletter!
Fill out your information bellow to subscribe to our informative newsletter.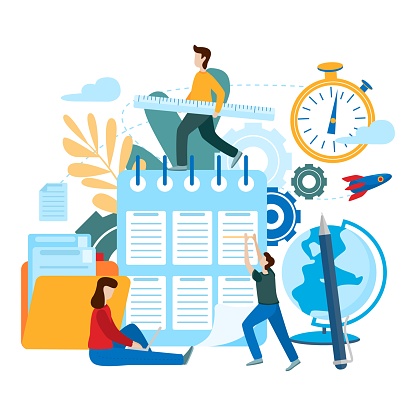 Join our newsletter to participate in our giveaway to be 1 of 10 winners to receive one of these items!
Water Bottle
Metal Bookmark
Fridge Magnet Bottle Opener
Coffee Tumbler
Necklace
Bracelet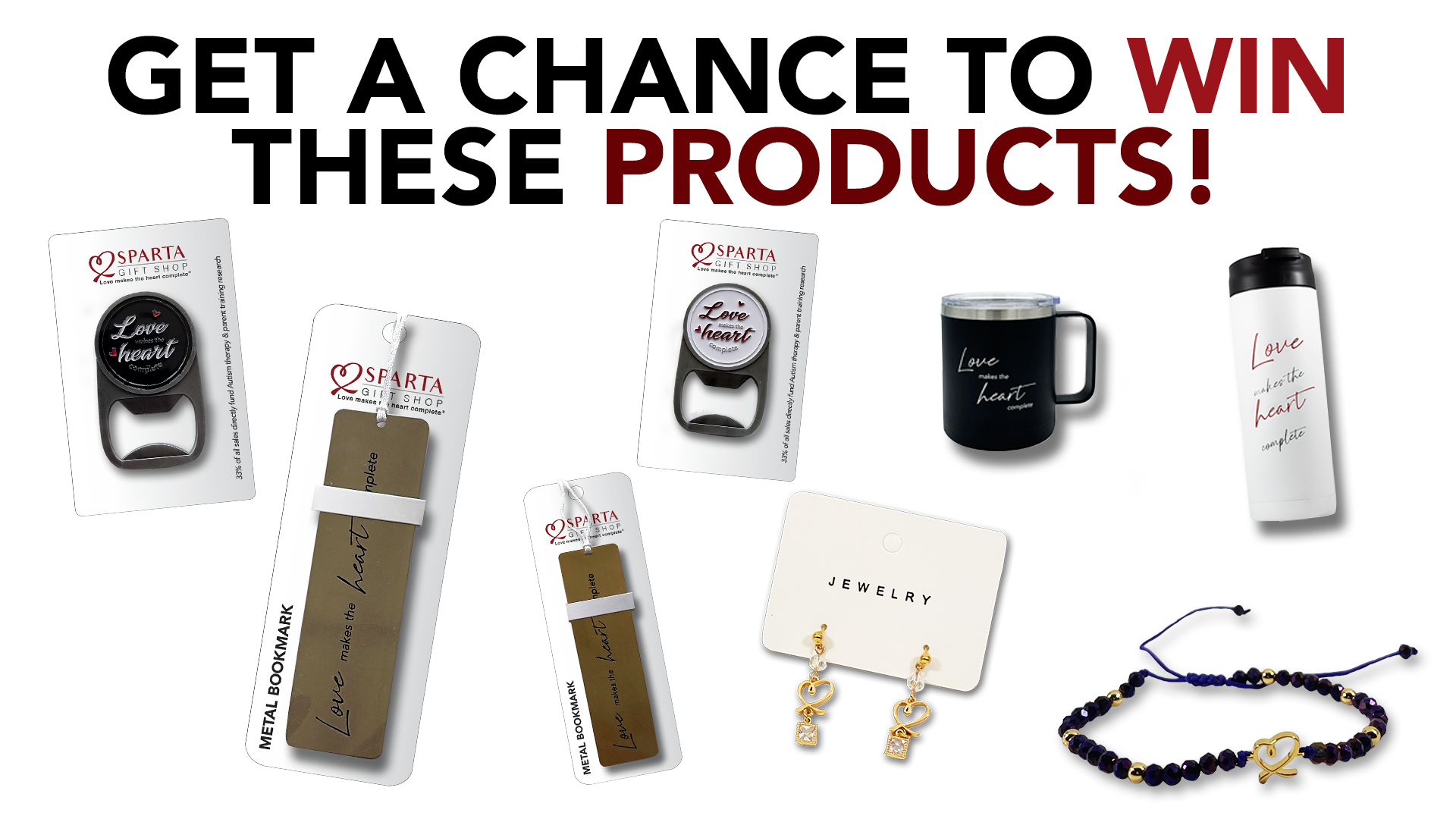 Contest runs from 6/1 to 6/27. Winner to be announced 6/28 through email and social media.
Contest Rules
There is no entry fee for this giveaway.
To be eligible you must be 18 years or older
To enter, you must sign up for our newsletter
You are only allowed one entry-to pick the winners, we will enter each contestant one time into a list of numbers. Using a random number generator, the 10 contestants whose corresponding number is picked is the winner.
We will contact the winners (through email) and request your shipping address and contact information. We will cover all shipping and handling costs.
Contest runs from 6/1/2022 to 6/27/2022, winners will be announced on 6/28/2022
This giveaway is in no way sponsored by Instagram/Facebook