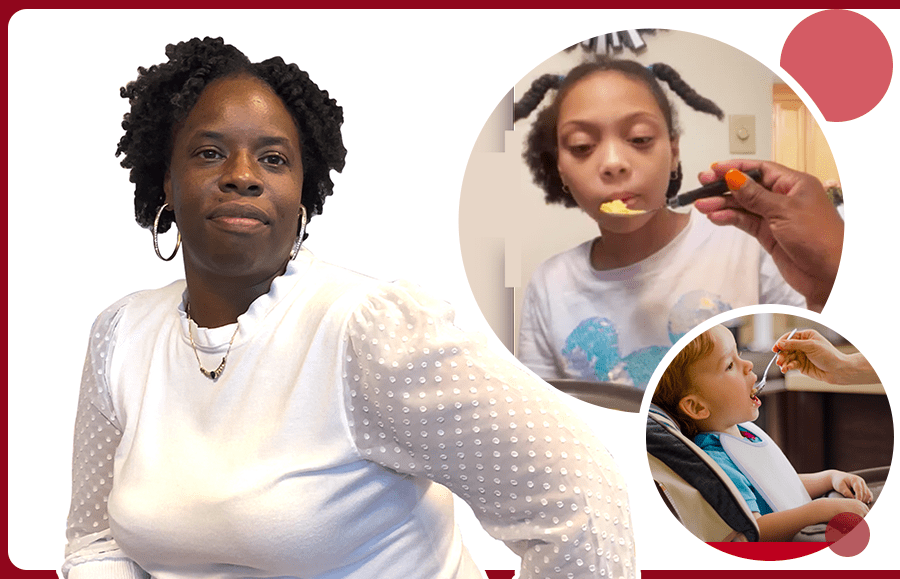 https://youtu.be/MxIwDVPInhw When it comes to trying to feed a child with autism who is a picky eater and transitioning from pureed foods or a bottle, it can be difficult and frustrating (for both the parent and the child) to make that happen. Now, I would not call...
Διαβάστε Περισσότερα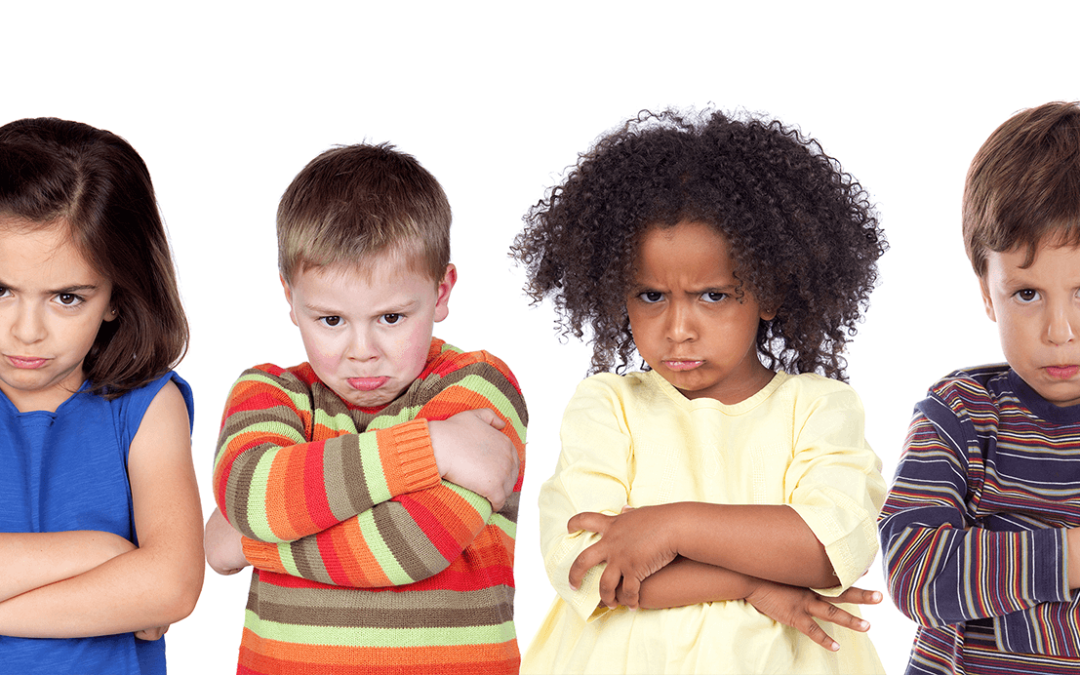 I don't know if you read or heard the Chinese myth called "The cracked bucket". If not, you should. It reminds us that no one is perfect. We all have our weaknesses as long as we take advantage of them properly. One day Alkis and I were extremely tired- lots of...
Διαβάστε Περισσότερα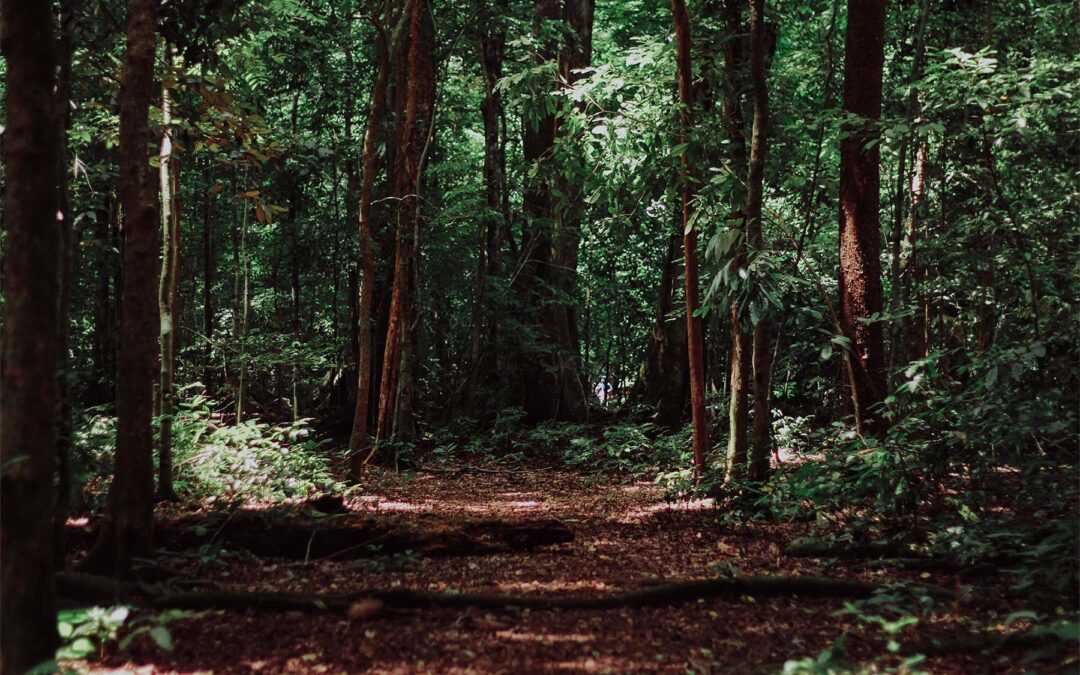 My name is Anita. I come from Greece, a village called Platanias. I'm married and I have two sons Kostas and Alkis. Kostas is 20 years old. He studies Business administration and Alkis is 12 years old and goes to the fifth grade of elementary school, (in a typical...
Διαβάστε Περισσότερα
Follow us on Instagram
@sparta-autism