SPARTA Inc. is a 501 (c)3 non-profit organization that provides Autism treatments and conducts research in the home and at center-based settings, as well as providing parent training, for kids diagnosed with Autism Spectrum Disorder living in underserved areas, both in the USA and in Greece.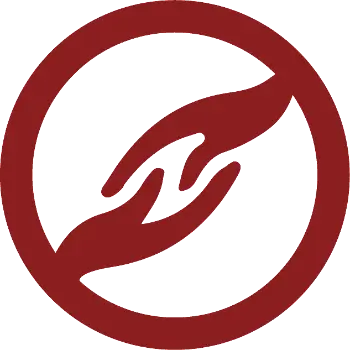 We understand that therapy can be expensive and, in some cases, only available to a select few due to demand or local limitations. It leaves many children either undiagnosed or untreated with their disabilities, resulting in a growing number of children with severe autism cases untreated within our community. Studies show that providing early interventions and therapy can provide tremendous improvements in the livelihoods of our students , and their families.
LOVE MAKES THE HEART COMPLETE
STUDENT

ARTWORK

CHALLENGE
We recently asked our students to participate in our "love makes the heart complete" art challenge. Each participant will draw a design and submit it to us. Every submission so far has been amazing, and we are so proud of our students.
The winner gets their drawing featured on some of our products that will help raise money to fund more therapy hours!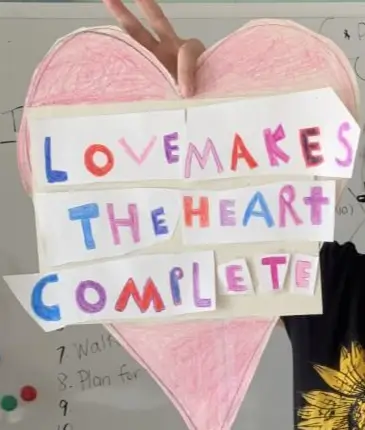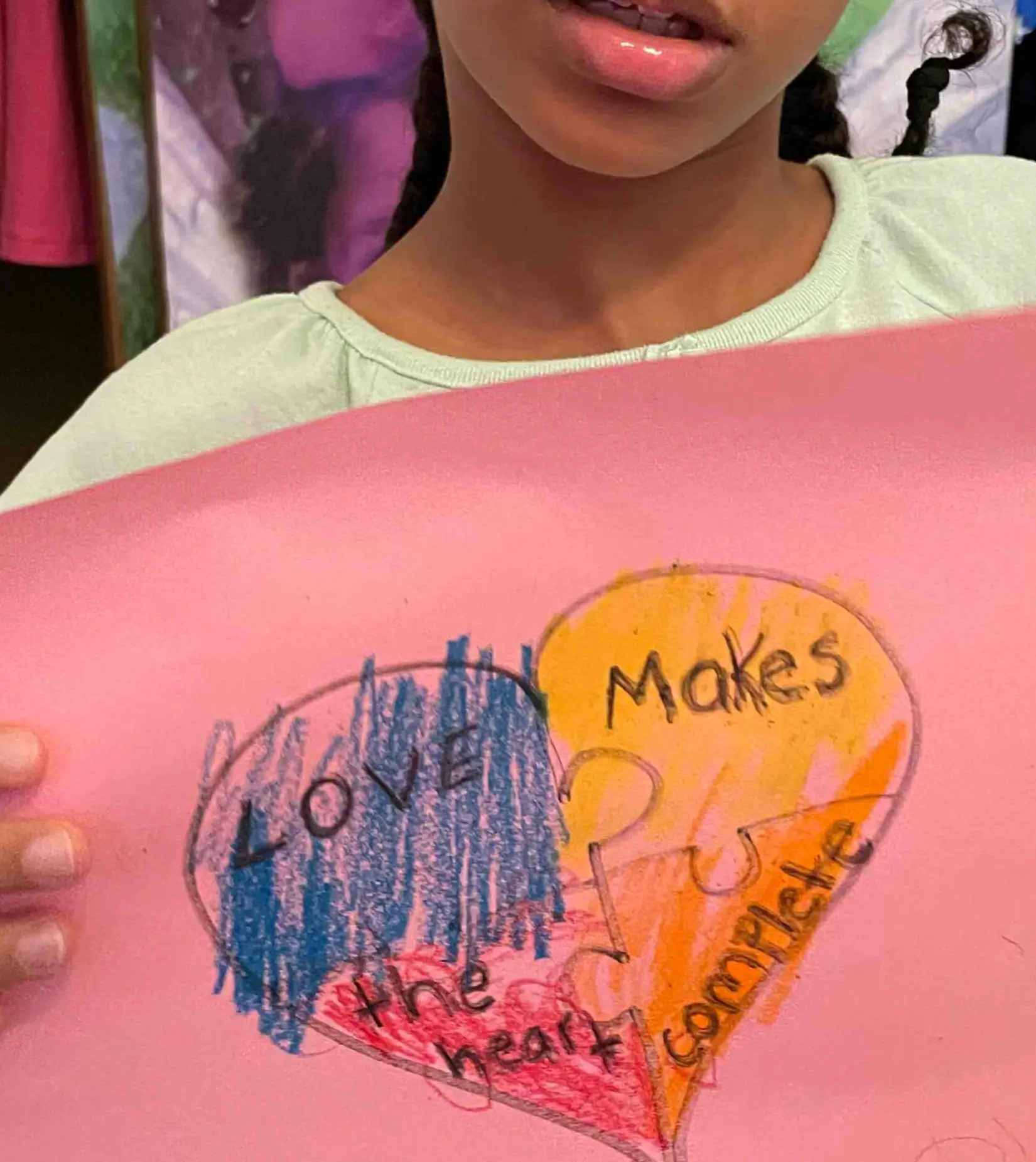 DONATE
NOW
We have helped over 250 families find support and helped their children find activities and programs that have help them grow. This is all thanks to the support we have received from corporate and individual donors. We could not do this without you!​
Your donation to SPARTA can help us raise awareness and provide essential support to people affected by Autism in America and in rural areas of Crete, Greece. Through your commitment and generosity, we will be able to have an enormous and positive impact on many families and children.
Our latest instagram posts