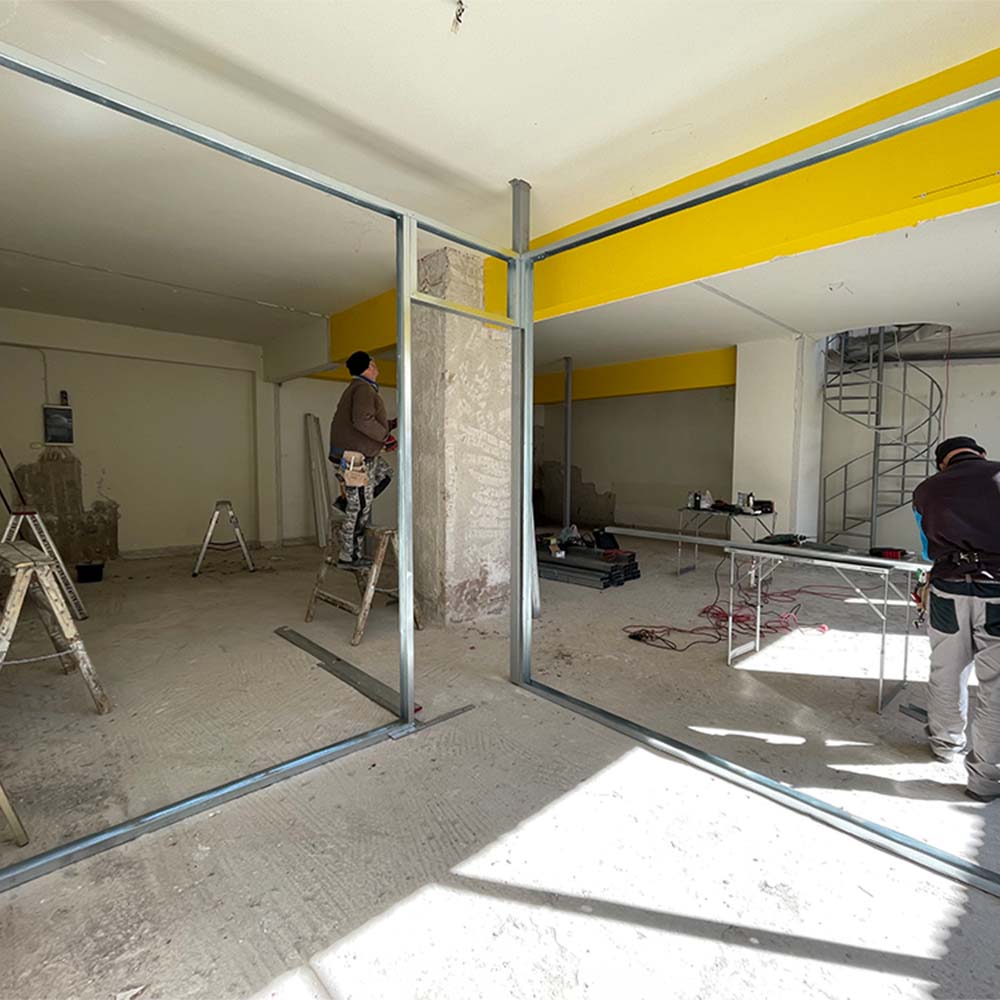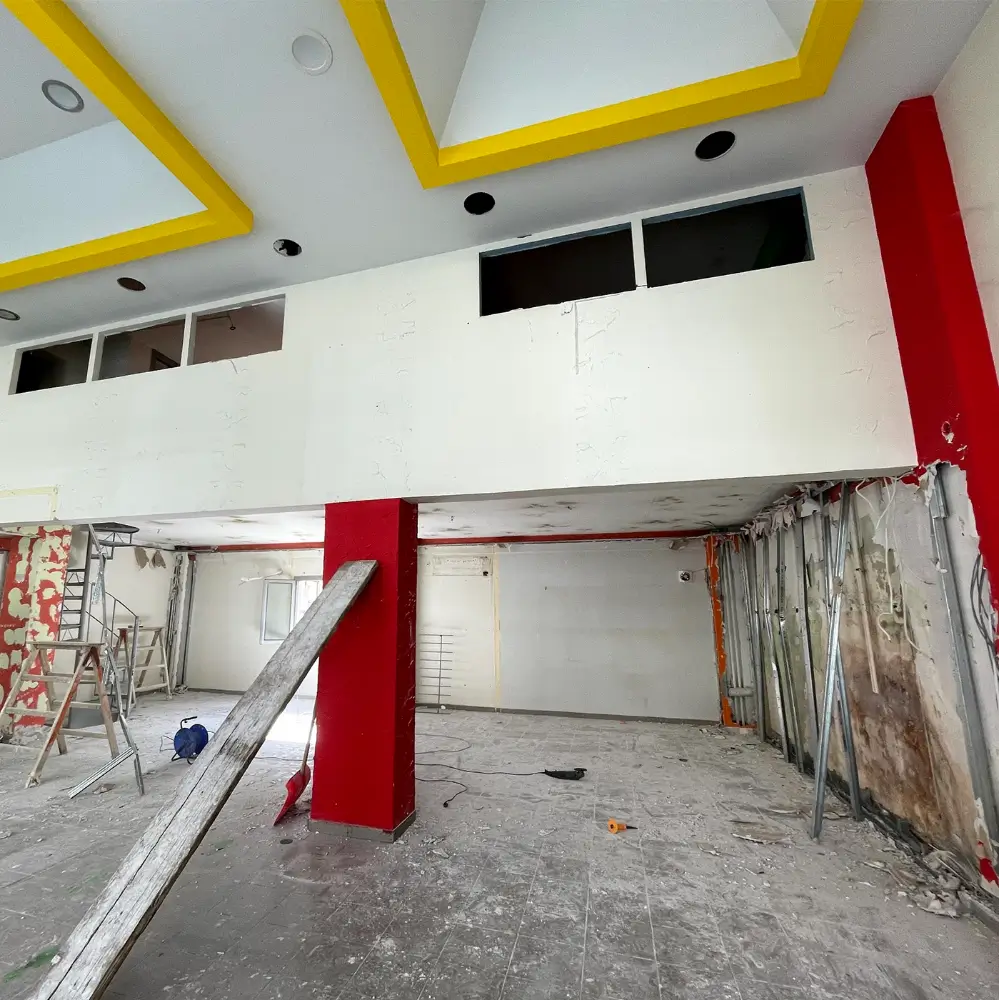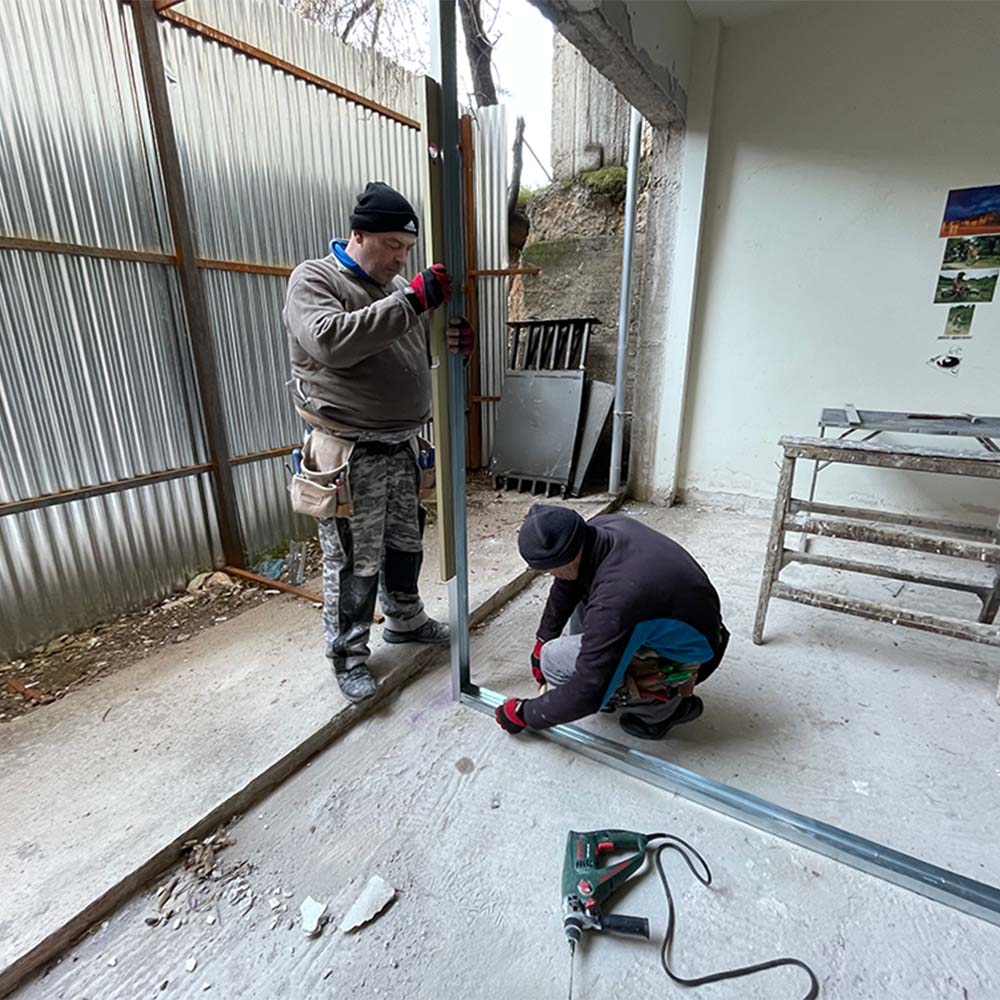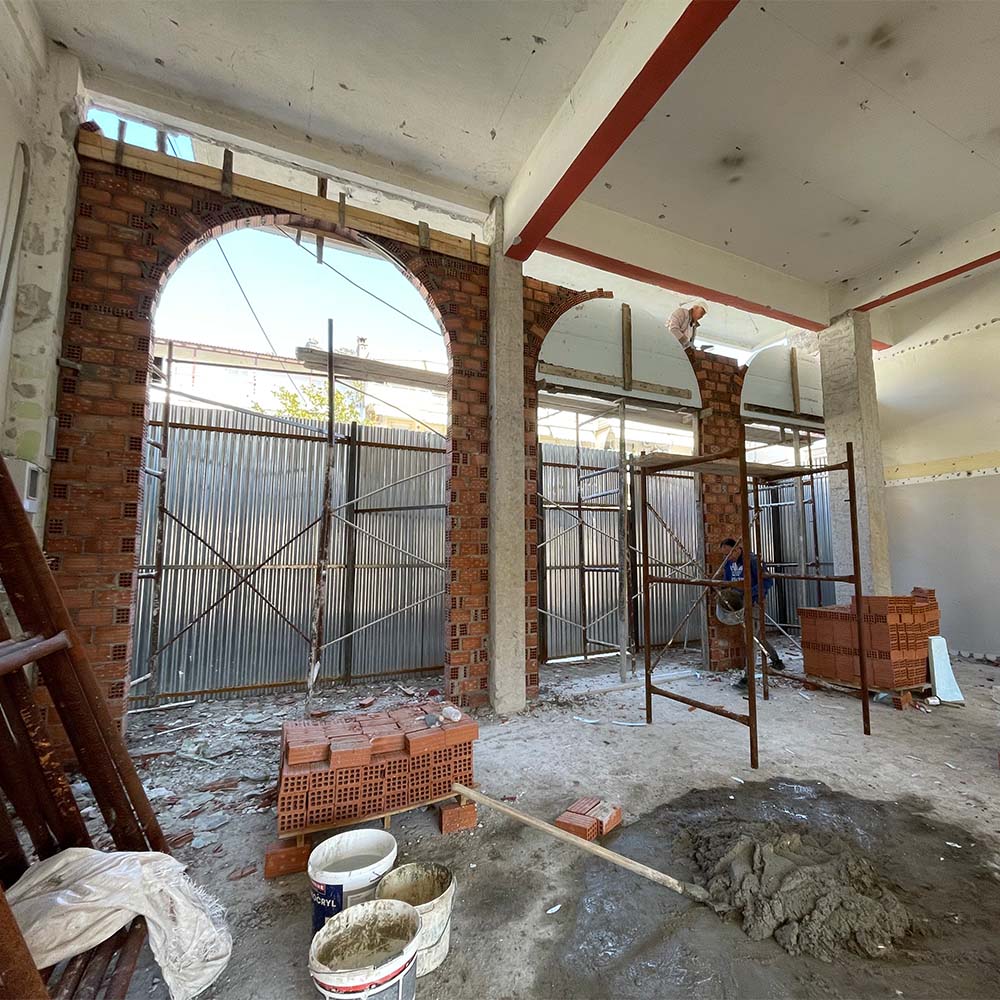 Kalabaka is the next location that we are preparing for a future opening. We purchased the land in the Spring of 2020 in hopes of building an autism center and gift shop. This location will have two floors, one will be our center and the other floor will be a gift shop dedicated to selling products that will help fund our operations in the country of Greece to continue providing therapy for those who don't have access to it. It is currently under construction and we hope to have it complete by 2023.

This center and gift shop are located right next to Meteora, an amazing geographical phenomenon of huge cliffs with a vast arrange of orthodox monasteries perched atop. It is a UNESCO world heritage site with a vast history and boasts 6 magical monasteries run by orthodox nuns who maintain and preserve these fantastical feats of architecture. Visited by almost 2 million people a year, this is a top tourist destination in Greece.

We plan to cooperate with the Monastery of Roussanou to benefit our center in Kalampaka.
Anagnostopoulou Chrysoula
Anagnostopoulou graduated from the Aristotle University of Thessaloniki in 2009 and she has a Bachelor Degree in Early Childhood Education. She has had seven years of educational experience in a private nursery school. In 2019, she started attending a certified seminar with title "Intercultural Education for students with refugees and migrant background" from University of Aegean. She has also participated in the annual 450 hours training program from University of West Attica for "Special Education and Mental Health Promotion in the School Environment". This year, she graduated with her Master's Degree in Special Education from Frederick University of Cyprus and she has done a four-month internship at a Special Education Center with children diagnosed with Autism and other developmental disorders. She holds a C2 level for the certificate of proficiency in English and she is a certified diploma holder in computers (ECDL). She is married and mother of a little boy. She loves listening to music and travelling and in her free time she likes working creatively with her son.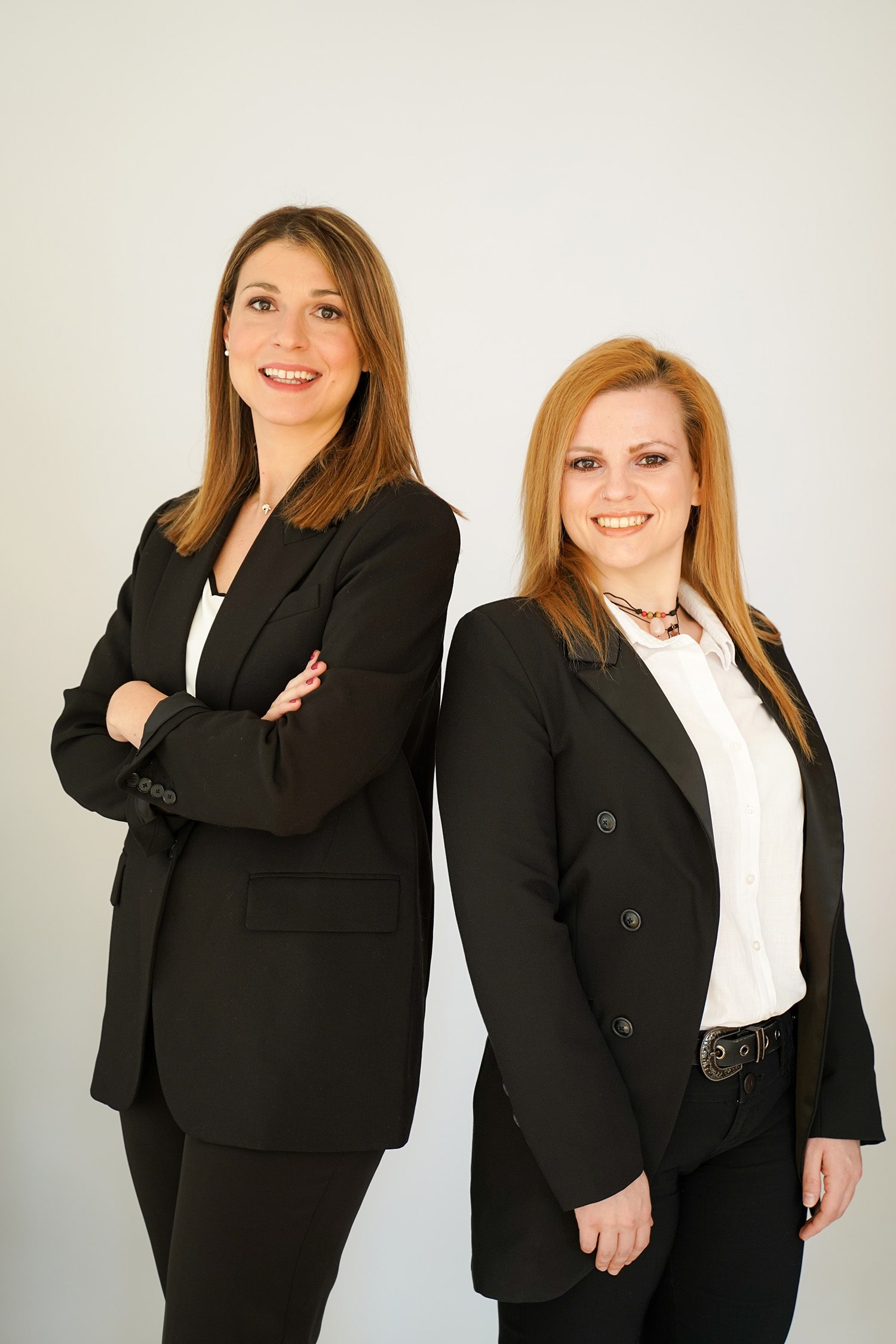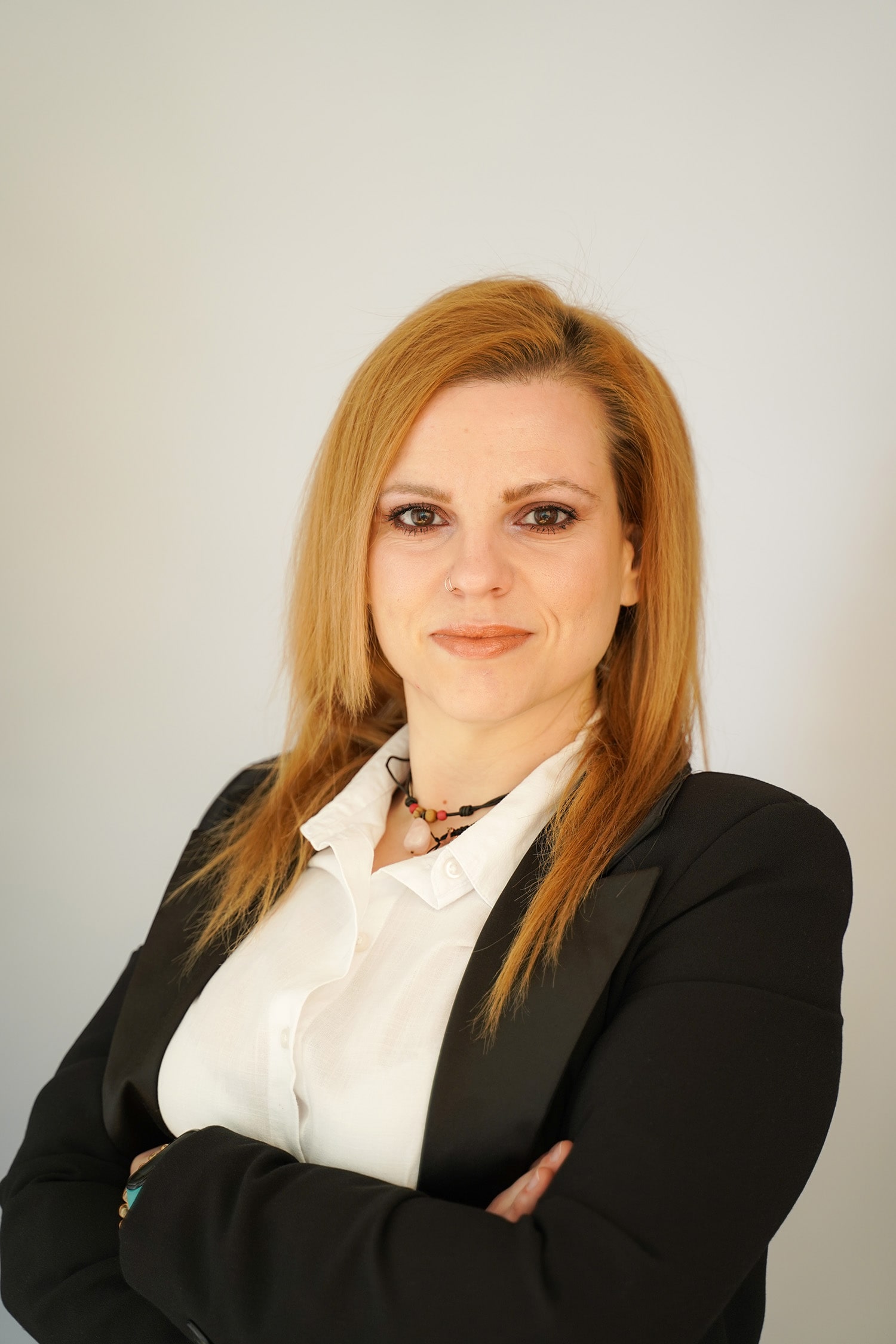 Penelope-Christina Koutsonikola
Koutsonikola graduated from the Alexandria Technological Institute of Thessaloniki with a bachelor's degree in nutrition and dietetics. She likes gymnastics, while in recent years she has been involved in martial arts. She holds a half black belt in kyokushin karate, she has been involved in kick boxing, jiu jitsu and in recent months she has been training in boxing. She also enjoys music and casual conversations with beautiful people. In recent years she has been working with children with special educational needs at Laboratories of Special Professional Education and Training of the Secondary Education. At the same time, she occasionally practices her profession as a nutritionist giving classes to formal education children at Institutes of Vocational Training, teaching the course of Dietetics. She holds a master's degree in special education from Frederick University and a 500-hour seminar in special education and training from Aegean University. She has also prepared several literature review papers concerning unified education, learning disabilities, the role of the teacher in enhancing children with special needs, etc. She holds a degree in computer science and computer skills and certified knowledge of the English language at Proficiency level.