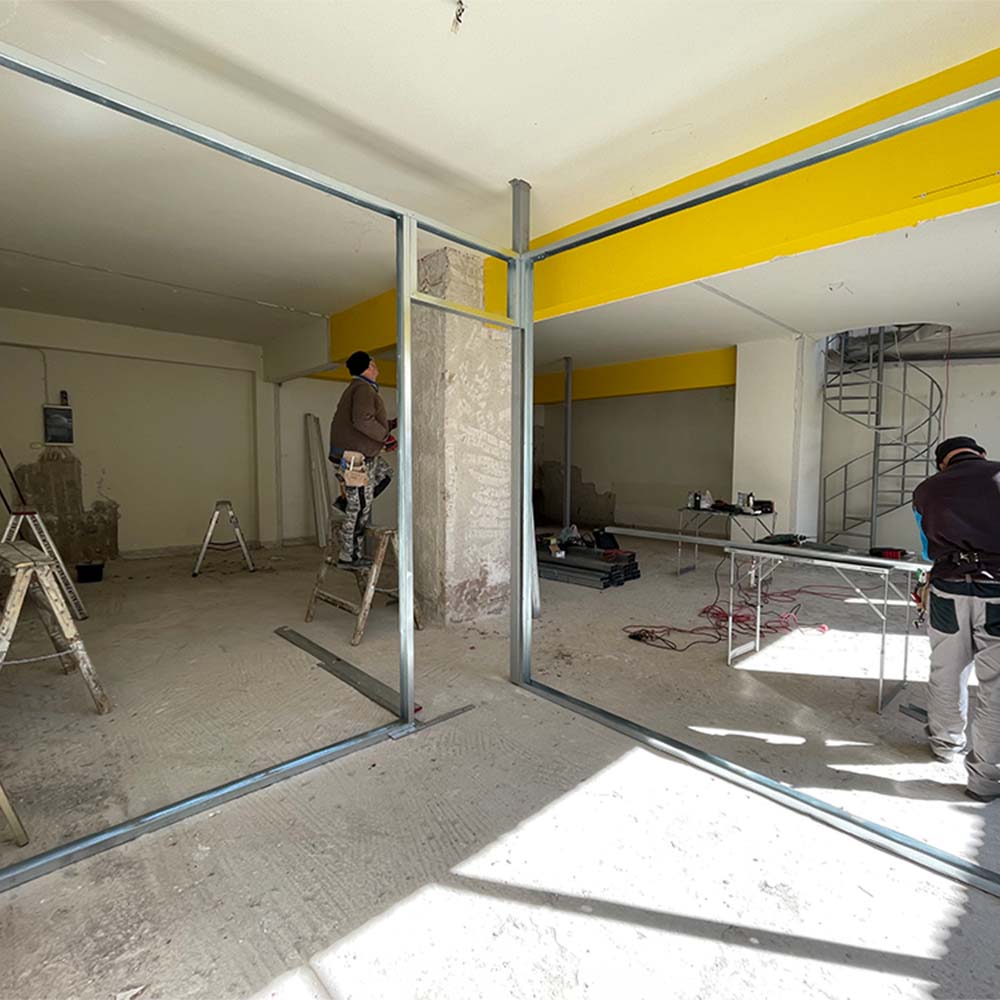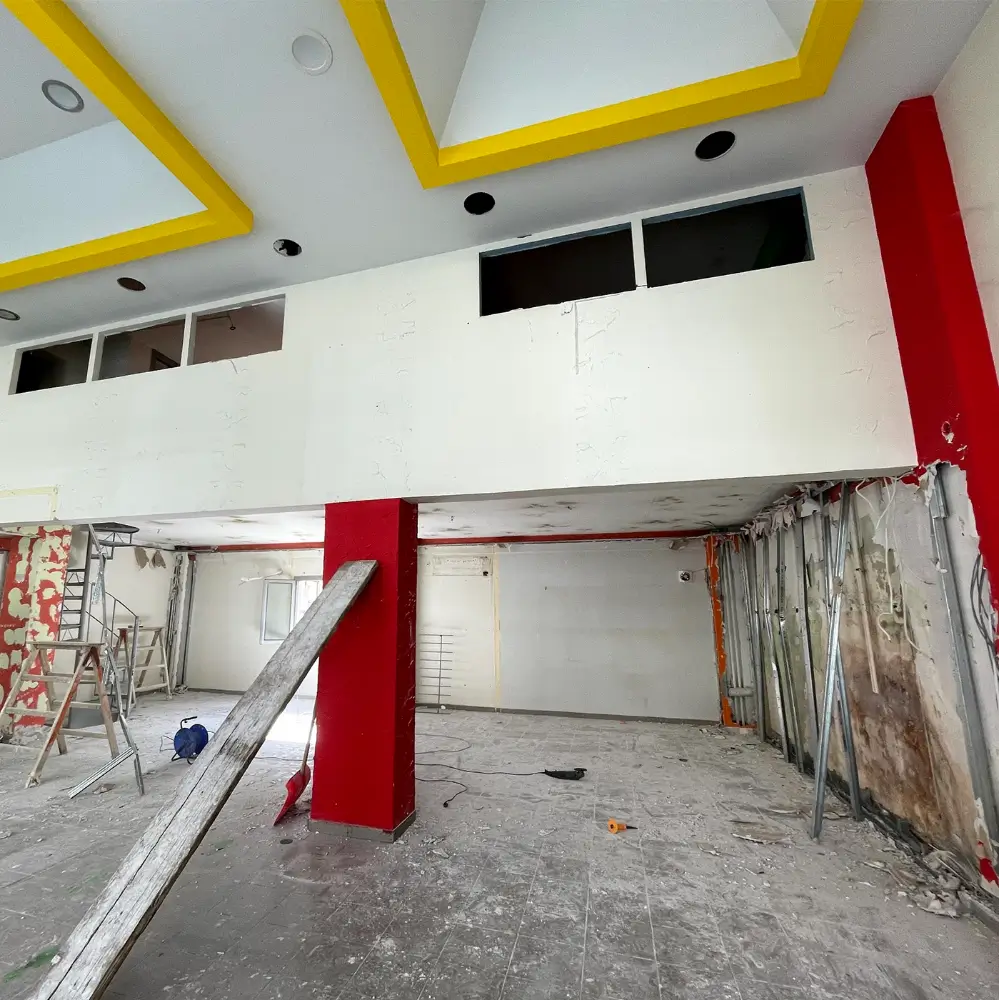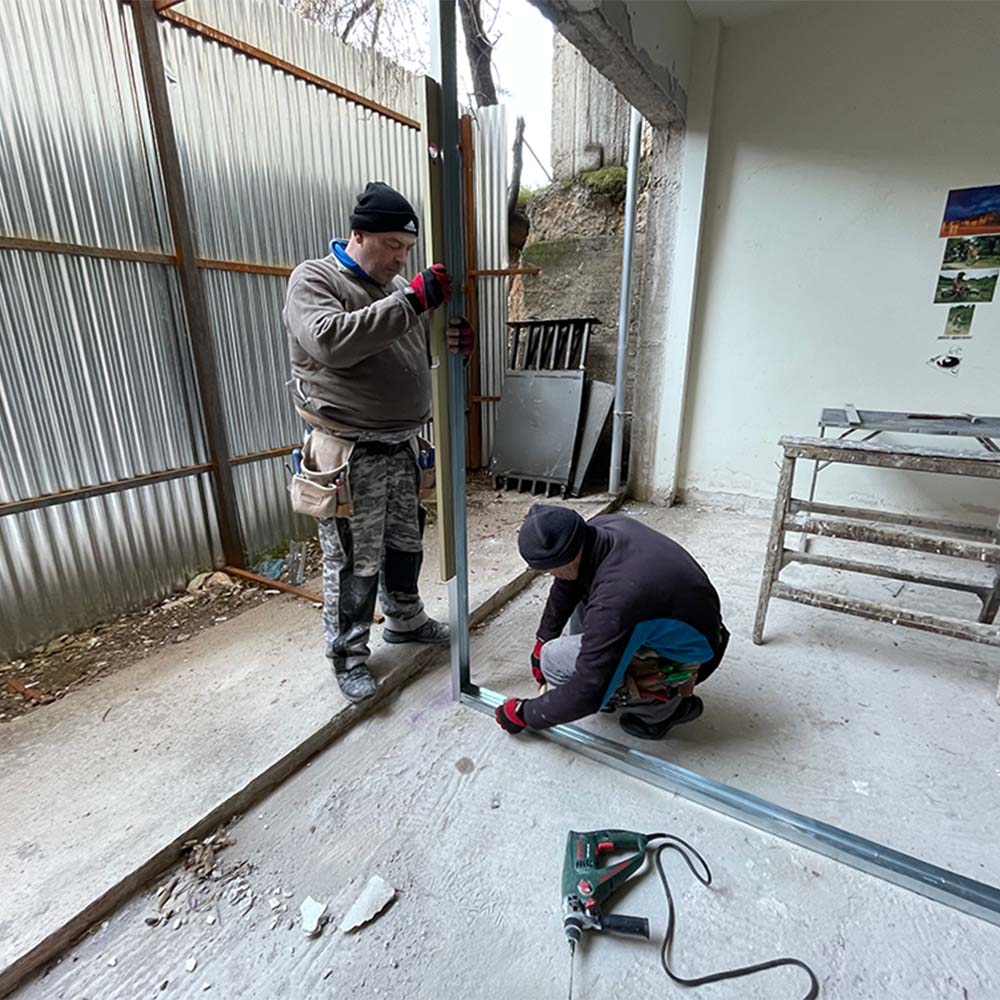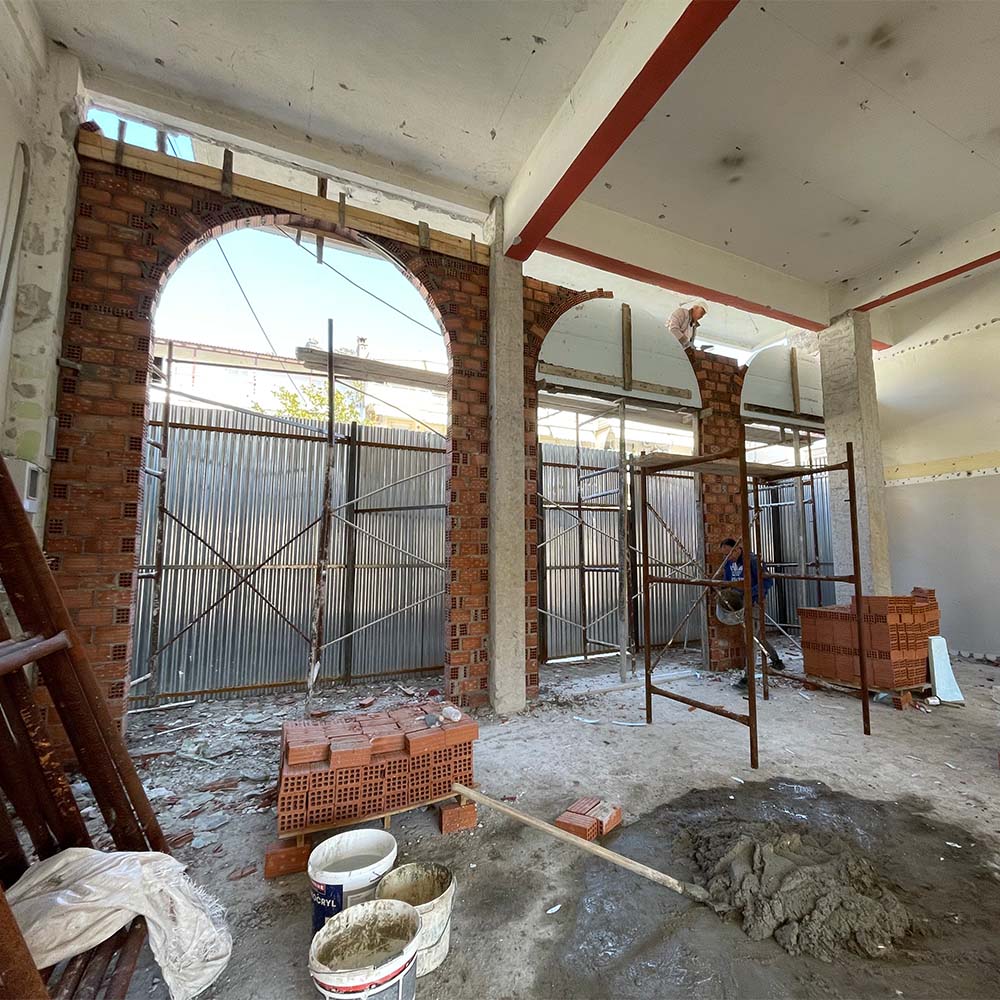 Kalabaka is the next location that we are preparing for a future opening. We purchased the land in the Spring of 2020 in hopes of building an autism center and gift shop. This location will have two floors, one will be our center and the other floor will be a gift shop dedicated to selling products that will help fund our operations in the country of Greece to continue providing therapy for those who don't have access to it. It is currently under construction and we hope to have it complete by 2023.

This center and gift shop are located right next to Meteora, an amazing geographical phenomenon of huge cliffs with a vast arrange of orthodox monasteries perched atop. It is a UNESCO world heritage site with a vast history and boasts 6 magical monasteries run by orthodox nuns who maintain and preserve these fantastical feats of architecture. Visited by almost 2 million people a year, this is a top tourist destination in Greece.

We plan to cooperate with the Monastery of Roussanou to benefit our center in Kalampaka.