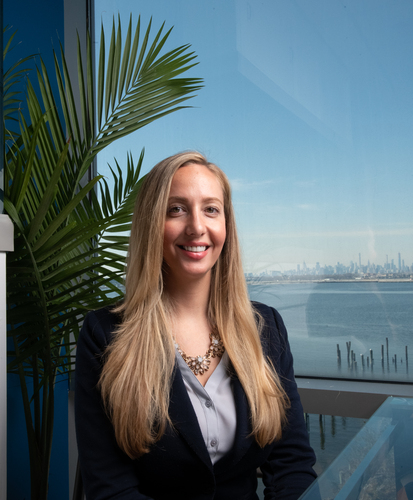 Nicolle Tursenovic, M.S., LBA, BCBA
Clinical Research Director
Ms. Tursenovic is a NYS Certified School Psychologist with post-graduate Advanced Applied Behavior Analysis training. Ms. Tursenovic received her Bachelor's in Psychology and Master's at The School of Psychology from St. John's University in New York. In addition, Ms. Tursenovic studied Applied Behavior Analysis at the Florida Institute of Technology, receiving an advanced certification in ABA. Ms. Tursenovic has twelve years of experience practicing ABA in school, home, and hospital settings. Within these settings, Ms. Tursenovic has worked with children, adolescents, and adults with Autism, Developmental Disabilities, and Psychiatric Disorders.
Ms. Tursenovic has extensive experience working with non-verbal children with Autism, teaching essential communication and self-help skills. Ms. Tursenovic also worked as part of a unique team developed by the Department of Justice within an acute psychiatric in-patient hospital setting, developing behavioral management systems and protocols, educating staff on principles of behavior, and teaching behavior management strategies. This team was part of an initiative to improve the quality of patient care in hospital settings and reduce problematic or dangerous behaviors among patients.
Ms. Tursenovic has Ten years of experience working as a School Psychologist, providing counseling and crisis intervention to students of varying disabilities, district-wide parent training to parents of students with Autism, and providing psycho-educational evaluations. Ms. Tursenovic is well versed with various assessment batteries, including Woodcock-Johnson Cognitive and Achievement Tests, Wechsler Preschool and Primary Scale of Intelligence, Wechsler Intelligence Scale for Children, Wechsler Adult Intelligence Scale, Beery-Buktenica Developmental Test of Visual-Motor Integration, Test of Visual Perceptual Skills, Test of Auditory Processing Skills, Behavior Assessment System for Children, Vineland Adaptive Behavior Scales, and Self-Directed Search.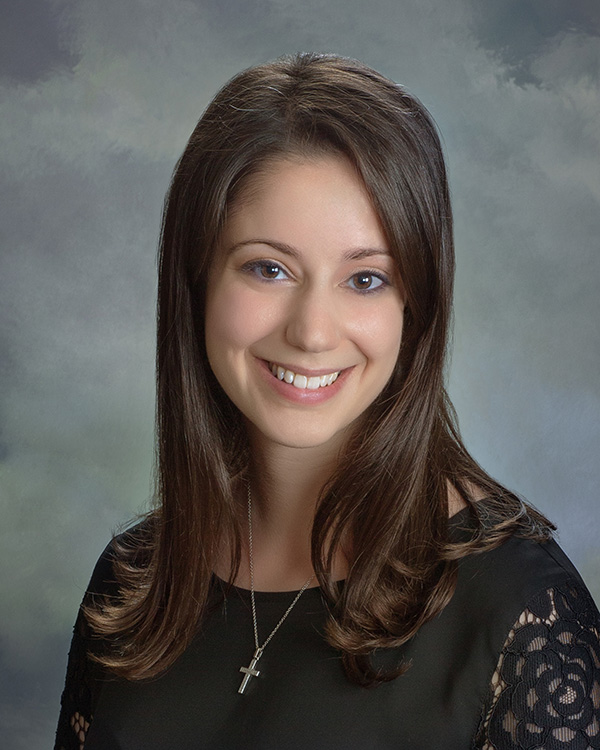 Joanna Spartinos, MS Ed., LBA/BCBA
Clinical Research Director
Joanna Spartinos graduated from Adelphi University in 2011 with a Bachelor's degree in Psychology and a double minor in history and education. She also received her Master's degree in Childhood Education from Adelphi University in addition to an Advanced Certificate in Special Education in 2012. In May 2018, Joanna received an Advanced Certificate in Applied Behavioral Analysis from Queens College. Joanna currently has her NYS Professional Certification, Students with Disabilities, Grades 1-6 as well as a NYS Professional Certification, Childhood Education, Grades 1-6. She taught as the General Education teacher for five years in a community school in the Bronx. During this time, she taught fourth grade for one year and first grade for three years, three of those years in first grade were in an ICT classroom. The classroom experience allowed for her to develop her teaching skills as well as effectively design and differentiate curriculum in all subject areas for all learners.
For the past six years Joanna has also been providing ABA services to students diagnosed with ASD or other disabilities under the supervision of a Board Certified Behavior Analyst (BCBA). This experience has led for her to develop skills in discrete trial training, incidental teaching, and implementing activity schedules. Joanna is currently on track to become a Board Certified Behavior Analyst (BCBA) and Licensed Behavior Analyst (LBA).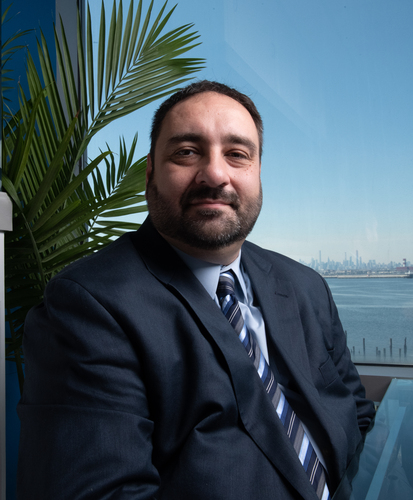 Stamatios Gianoumis M. Phil, BCBA
Clinical Research Director
Stamatios has dedicated his professional career to treating individuals with ASD and the field of Applied Behavior Analysis. He attained a master's in Clinical Application of Behavior Analysis through Queens College/CUNY and attended the Learning Processes and Behavior Analysis Ph.D. program through The Graduate Center/CUNY. Stamatios furthered his Education at Hunter College/CUNY studying Special Education. Driven by the ever-growing ASD epidemic and the limitation of having only two hands, he focused his research and clinical practice on the training and supervision of interventionists for individuals with ASD, so they may deliver the highest quality of services possible, using peer-reviewed research-validated treatments. Stamatios also enjoys applying this training/supervision model to the families of the children he works with, giving them the tools they need to be active proponents of positive change in their child's life.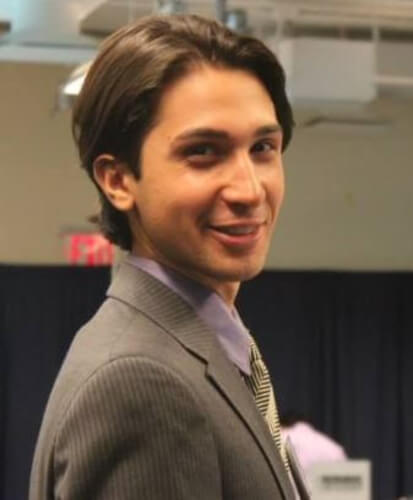 Philip Adikimenakis MS, CPA, RBT
Board of Directors – Vice President
Mr. Adikimenakis graduated in 2016 from the Bernard M. Baruch College of the City University of N.Y. with his master's in accountancy with a minor in Psychology. He is a CPA and consultant for Tax Accounting and IRS-related matters.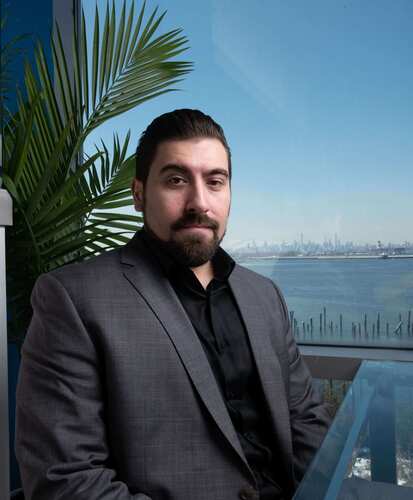 George Meskouris, BA
Board of Directors – Secretary
Mr. Meskouris serves SPARTA as the Secretary and Direct Support to the CEO and has a strong and well-rounded background in healthcare service management. He received his bachelor's degree in Economics from Queens College.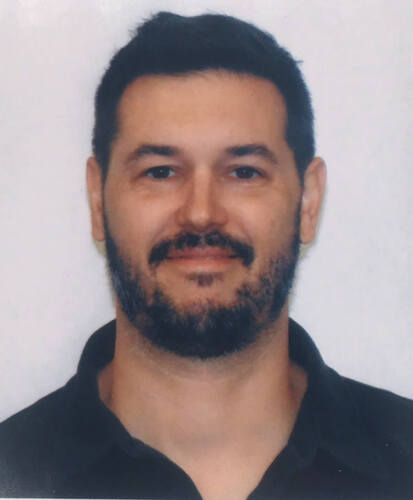 Benjamin Thomas, Ph.D. BCBA
Co-Chief Clinical Research Director
Dr. Benjamin Thomas is the Associate Clinical Director of the Claremont Autism Center at Claremont McKenna College and has been a Board-Certified Behavior Analyst (BCBA) since 2007. He holds a master's degree in psychology from Queen's College of the City University of New York and recently completed his doctorate in developmental psychology at Claremont Graduate University. Ben has over two decades of experience providing service and training to individuals with developmental disabilities, their families, and educators in various settings. Ben has also published research in peer-reviewed journals and presented at local, state, national, and international conferences on behavioral assessment and intervention for children with an autism spectrum disorder.
Sofia Drakaki, BA
ABA Therapist
Sofia Drakaki graduated from the University of Crete in 2009 with a bachelor's degree in Early Childhood Education. In addition, she holds a C2 level Test of Interactive English from the service of Quality of Qualifications Ireland (ACELS) in 2015 and a B2 level Certificate of the practical application of the French language "Understanding and Expression" from the University of Paris-Sorbonne in 2016. Also, she is certified in the use of computers in the following "Word Processing, Spreadsheets, Internet Services, Databases, Computer Practice & File Management." In 2018, she participated and completed the training program from the University of Aegean with the theme "Training in Intercultural Education." In 2019, she also attended and completed the training program from the University of Aegean for "Special Education." For the last five years, she has worked as an ABA therapist with students diagnosed with ASD at Saint Paul's Autism Research & Training Academy (SPARTA). Since October 2022, she has taken a supervising role in Greece. 
Dimitra Lionaki BA
Dimitra Lionaki graduated from University of Crete in 2018 with her Bachelor's Degree at school of Philosophy in the department of History and Archaeology. She is a certified teacher at middle school and high school and a private teacher in the primary school. She has attended a 1-year seminar titled "Training in Intercultural Education" which was completed on March in 2019. She has worked with children with Autism Spectrum Disorder, ADHD and Dyslexia since 2012. Also she attended a variety of seminars for Special Education. Now she is a student in her Master's Degree in Special Education at the University of Nicosia. She will graduate by the end of 2020. In her free time, Dimitra Lionaki enjoys traveling, spending time with family, friends and decorate her home.
Georgia Manolioudi, BA
ABA Therapist
Georgia Manolioudi received her Bachelor's in Early Education from the University of Crete in 2015. She has participated in several seminars and conferences on psychology, education and autism. She has attended a program on Intercultural Education for students with refugees and migrant background form University of Aegean. She has been teaching children ages 4 to 6 with autism and ADHD. She has been teaching in summer camps since 2016, as a teacher and as an assistant director. Georgia is also attending a master in special education in University of Nicosia. Moreover, she is a traditional dancing teacher.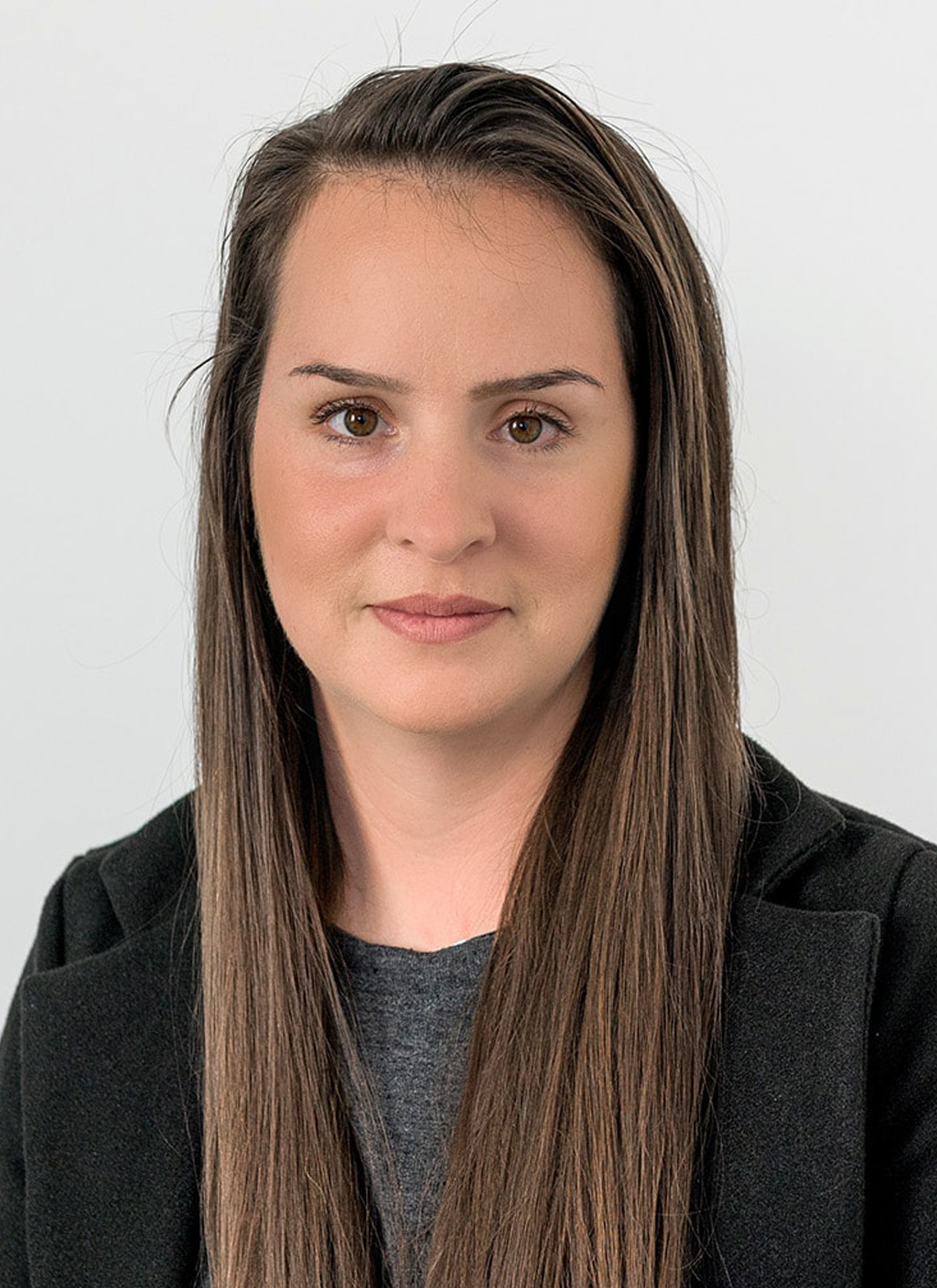 Katerina Fragiadaki, BA
ABA Therapist
Katerina Fragiadaki graduated from University of Crete in 2012 with her Bachelorʹs Degree in Early Childhood Education. She then graduated with her Master's Degree in School Psychology from University of Nicosia in 2018. She began to work in classroom from 2014 as a teacher and at the same time as 1:1 Special Education Teacher pushing into classrooms to support her student with special needs and especially autism.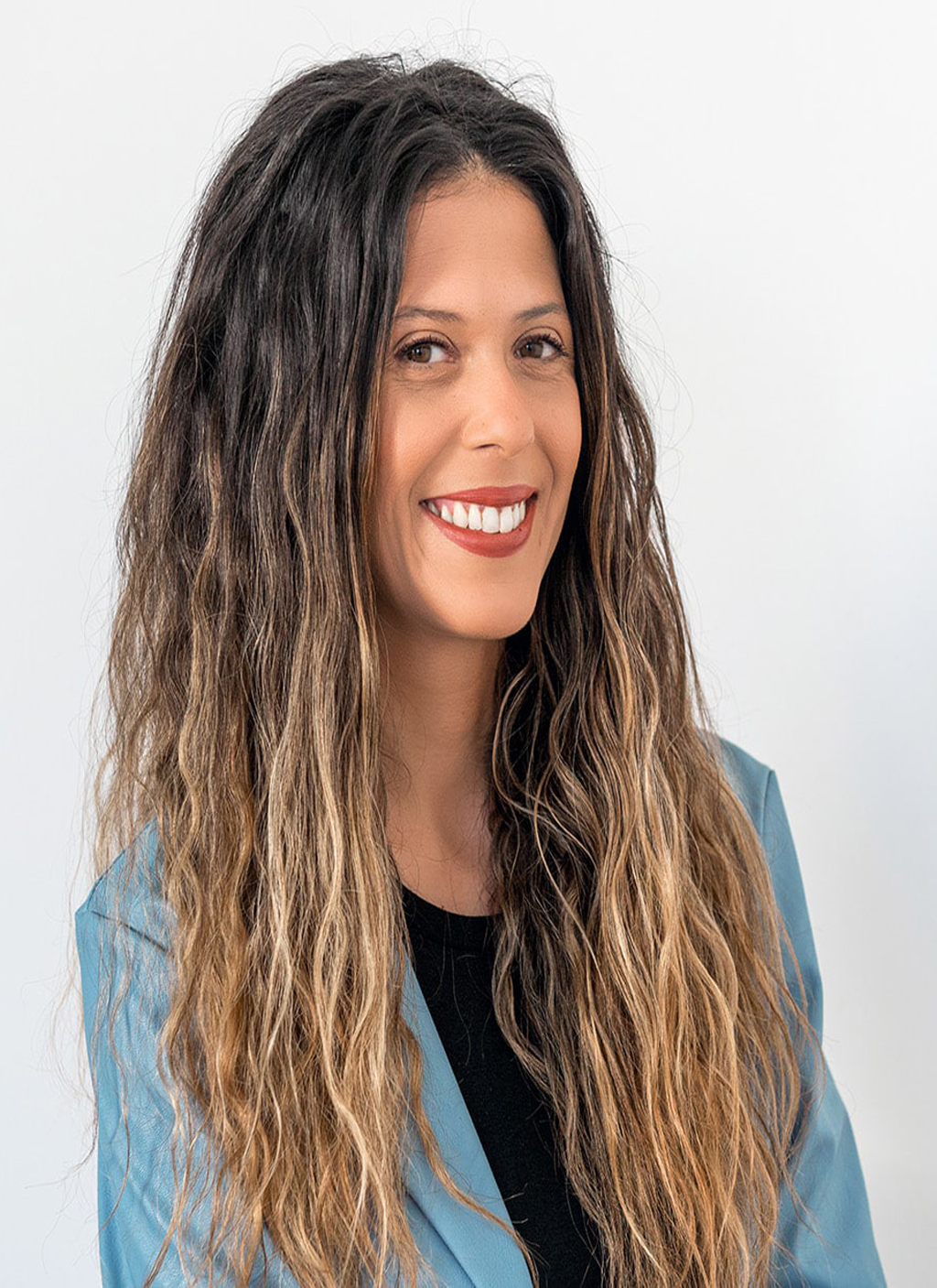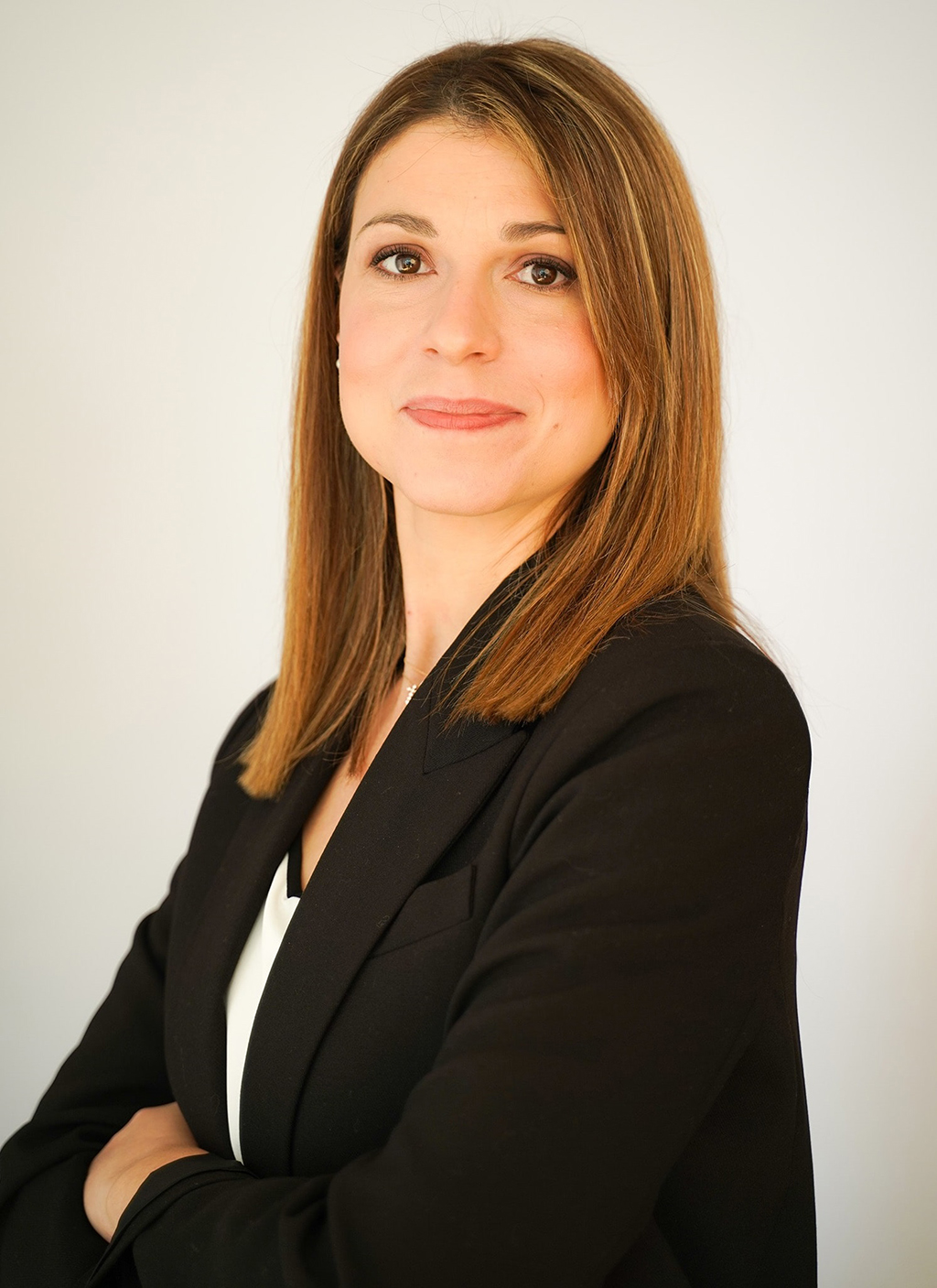 Anagnostopoulou Chrysoula
Chrysa Anagnostopoulou graduated from the Aristotle University of Thessaloniki in 2009 and she has a Bachelor Degree in Early Childhood Education. She has had seven years of educational experience in a private nursery school. In 2019, she started attending a certified seminar with title "Intercultural Education for students with refugees and migrant background" from University of Aegean. She has also participated in the annual 450 hours training program from University of West Attica for "Special Education and Mental Health Promotion in the School Environment". This year, she graduated with her Master's Degree in Special Education from Frederick University of Cyprus and she has done a four-month internship at a Special Education Center with children diagnosed with Autism and other developmental disorders. She holds a C2 level for the certificate of proficiency in English and she is a certified diploma holder in computers (ECDL). She is married and mother of a little boy. She loves listening to music and travelling and in her free time she likes working creatively with her son.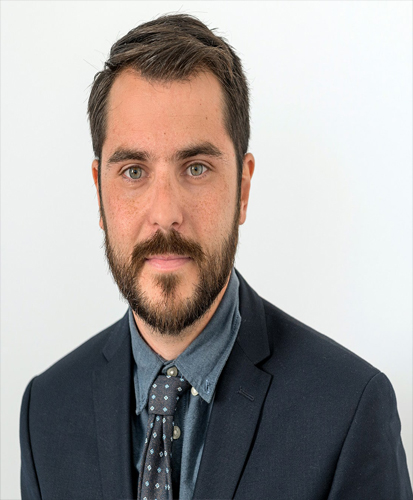 Manos Kouratoras, BA
ABA Therapist
Mr. Emmanuel Kouratoras is a primary school teacher. He got the bachelor degree on July 2015 after 4 years of studying at University of Crete (OUC). In this four-year period he had one and a half year of practical work in several schools which helped him adapt to different working environments. He is also an electric guitar teacher after completing his studies at Athens conservatoire (Department of Rethymno) city. In his free time he likes to play the guitar, listen to rock music and go for jogging. He also loves designing and building shisha/hookah devices and taking care of his African-cichlids Aquarium.
Vaso Makraki, BA
ABA Therapist
Vasiliki Makraki is a teacher in special education. She received her Bachelor's in Greek Philosophy from University of Crete in 2012. She completed her Masters Degree in Special Education in 2019 and she has attended numerous seminars on special education. Vasiliki has worked with autistics children on first grade as a support teacher. She has also experience in students with learning difficulties as private teacher since 2012. She has been involved in research on the emotional management of children in the context of Erasmus+ Project in University of Crete, in which greek teachers have been training on affective education. Moreover, she has attending a program in teacher training in intercultural education for students with refugee and migrant backgrounds from University of Aegean.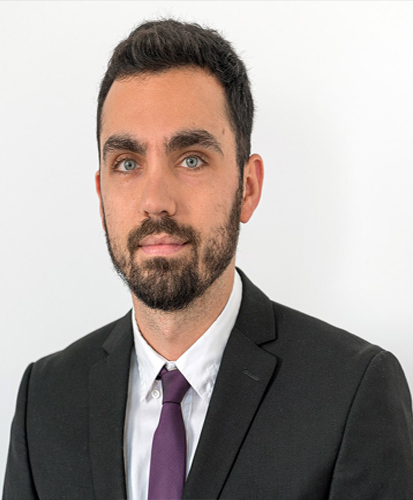 Christos Korompilis, BA
ABA Therapist
Christos Korompilis graduated from University of Crete in 2016 with his bachelor's Degree in Department of Primary Education. He has worked as a teacher at school for eighteen months. In 2018, he started attending a certified seminar with title "Training in Intercultural Education" from University of the Aegean and he completed his studies in 2019. Afterward, he attended various educational seminars in the field of Special Education and Child Psychology. In 2019, he started attending a seminar in Special Education from University of the Aegean and he will be certified as a special education teacher by the end of March in 2020. Also, he has experience as a tutor teacher and especially children with learning disabilities in writing and reading. In his free, he enjoys playing basketball and going to the gym.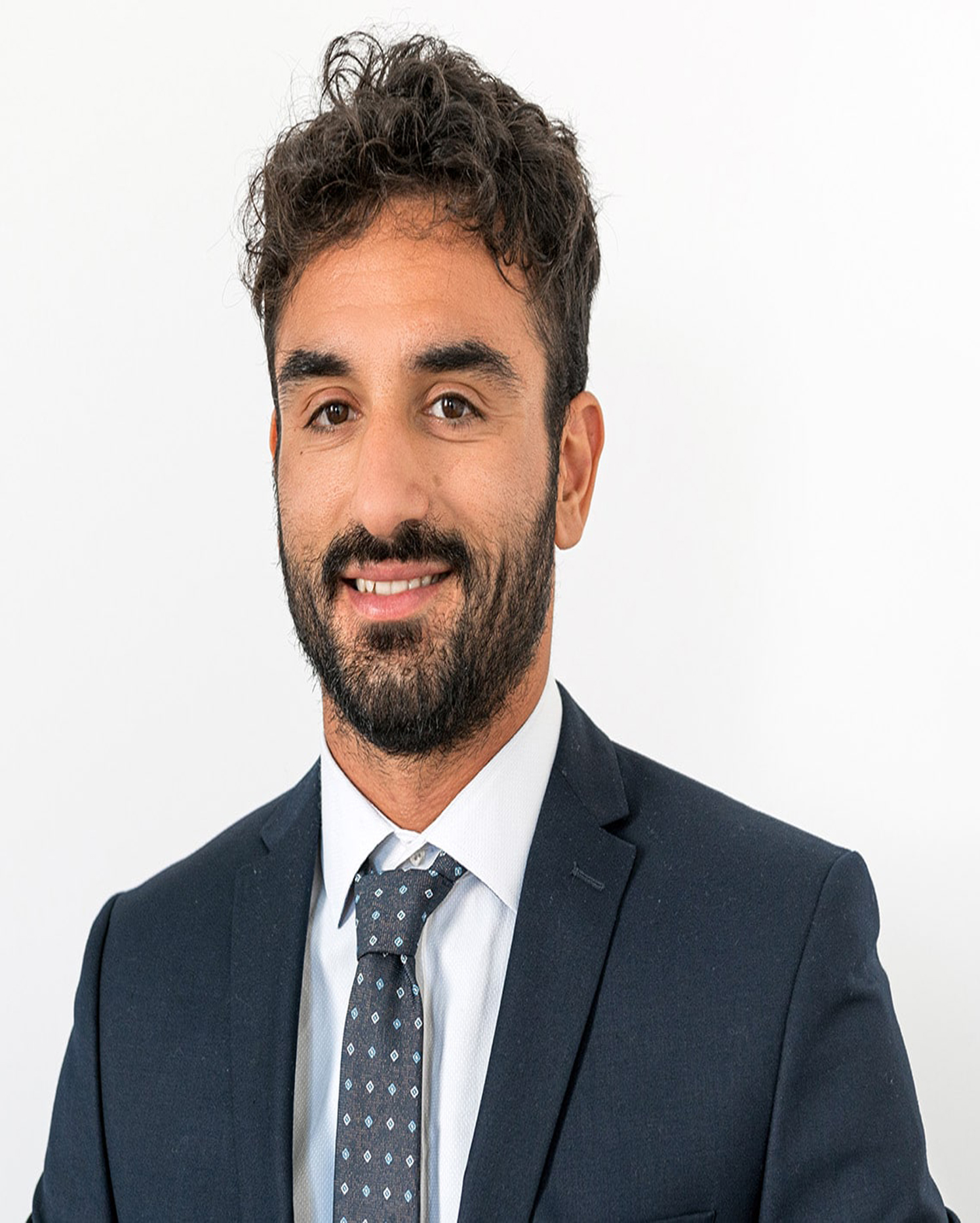 Vasileios Dimitrelos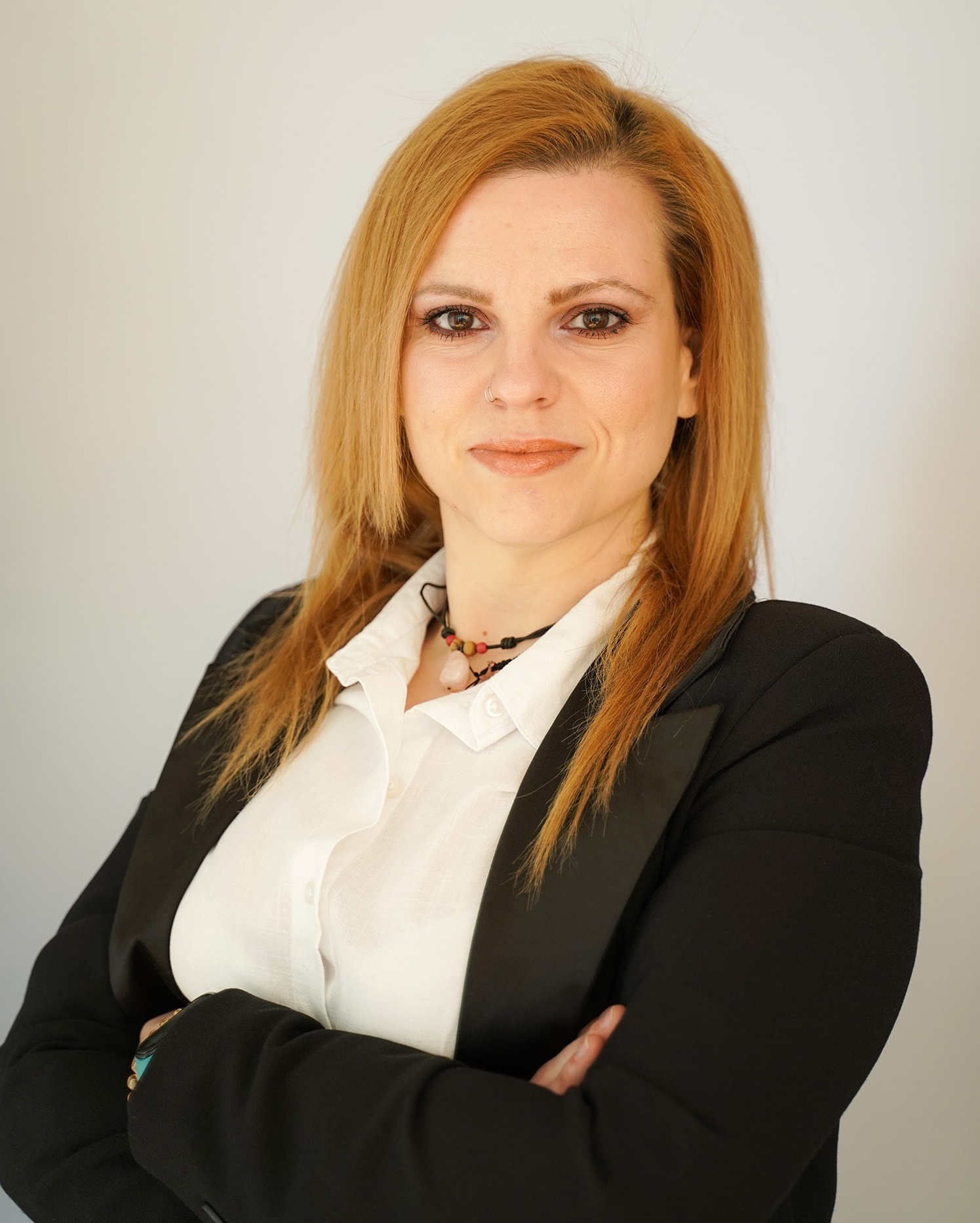 Penelope-Christina Koutsonikola
Penelope-Christina Koutsonikola graduated from the Alexandria Technological Institute of Thessaloniki with a bachelor's degree in nutrition and dietetics. She likes gymnastics, while in recent years she has been involved in martial arts. She holds a half black belt in kyokushin karate, she has been involved in kick boxing, jiu jitsu and in recent months she has been training in boxing. She also enjoys music and casual conversations with beautiful people. In recent years she has been working with children with special educational needs at Laboratories of Special Professional Education and Training of the Secondary Education. At the same time, she occasionally practices her profession as a nutritionist giving classes to formal education children at Institutes of Vocational Training, teaching the course of Dietetics. She holds a master's degree in special education from Frederick University and a 500-hour seminar in special education and training from Aegean University. She has also prepared several literature review papers concerning unified education, learning disabilities, the role of the teacher in enhancing children with special needs, etc. She holds a degree in computer science and computer skills and certified knowledge of the English language at Proficiency level.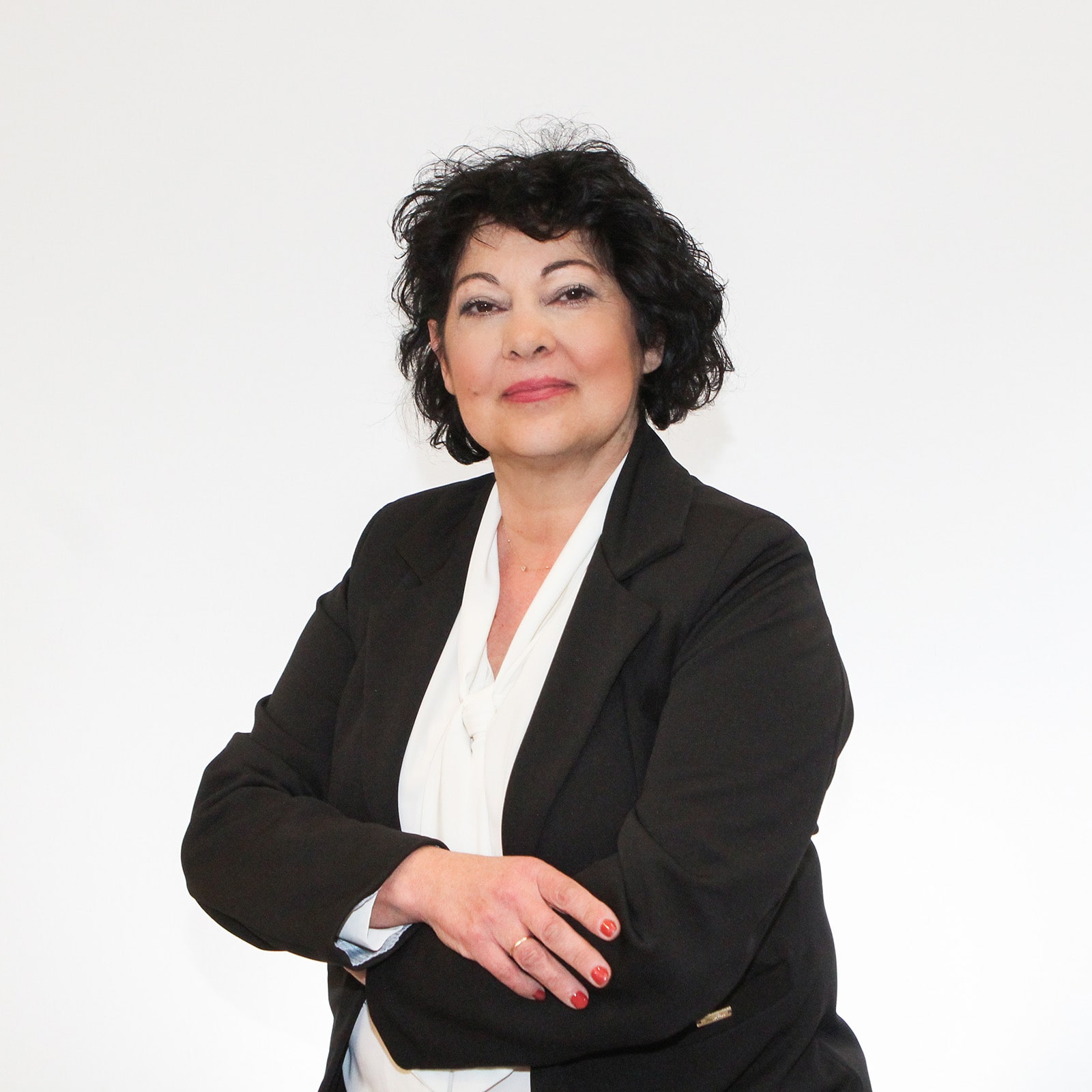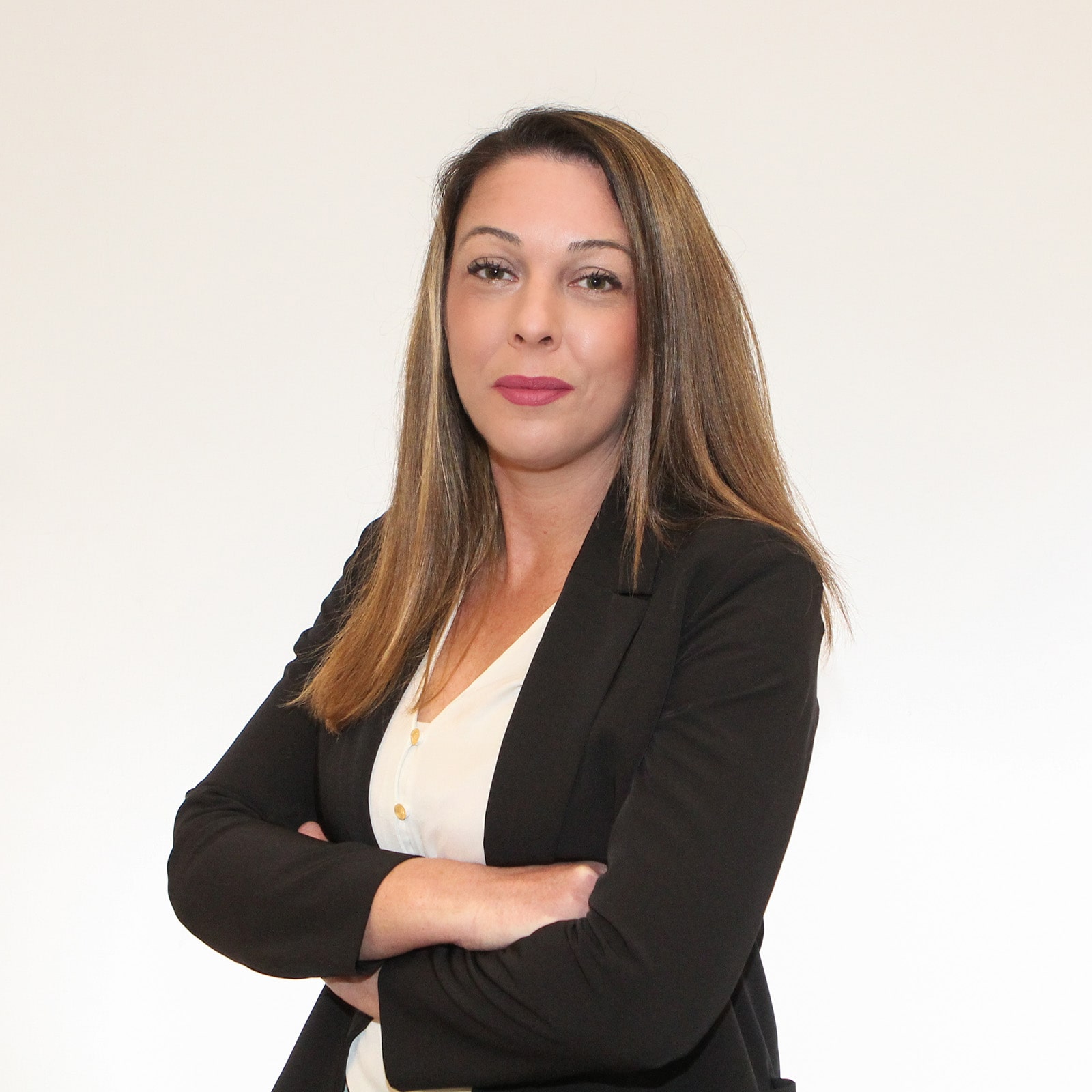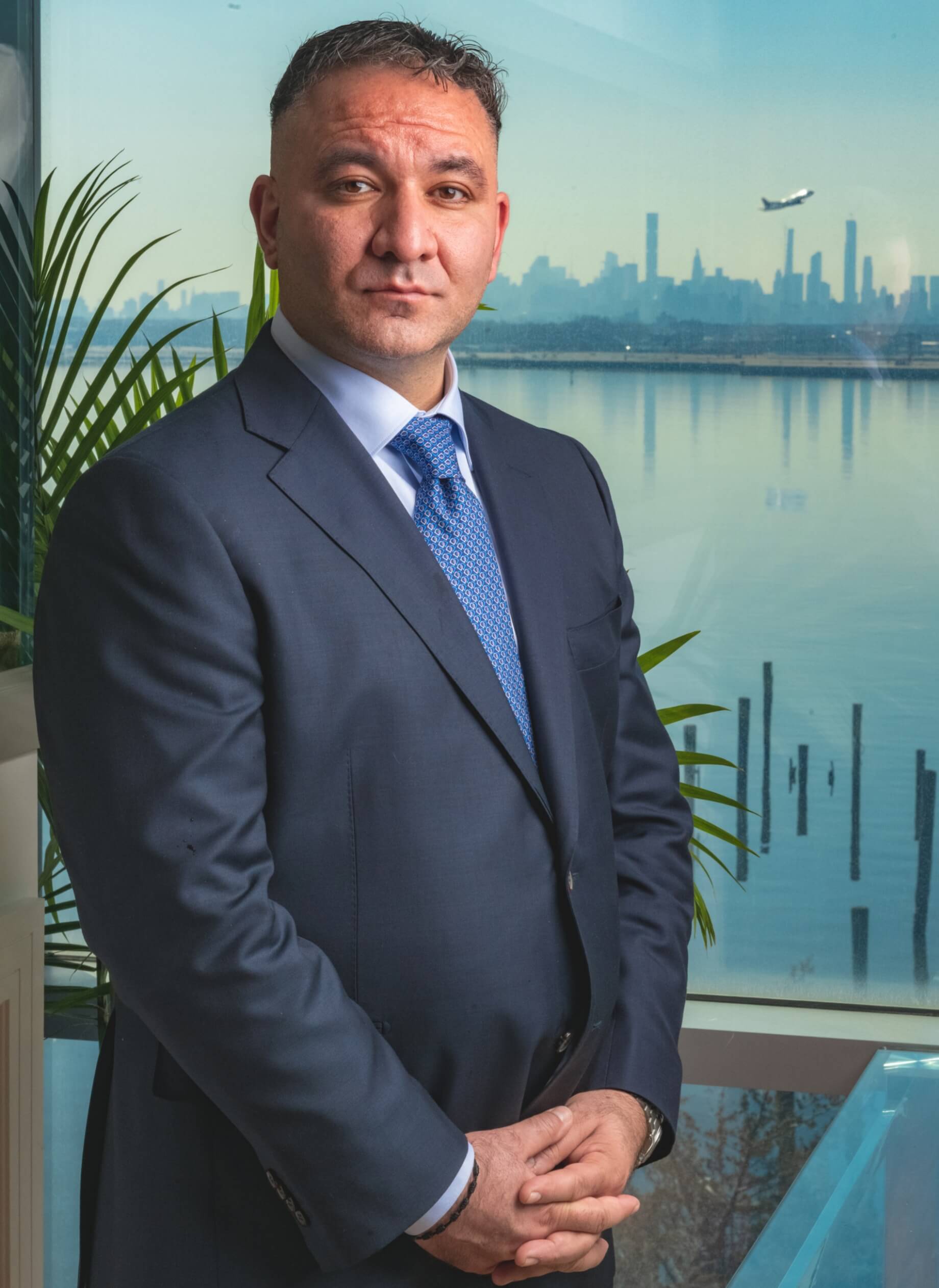 The owner, President and Chief Executive Officer of Saint Paul's Autism Research & Training Academy (SPARTA), a non-profit organization (501c3 designation pending) with a NY office and based in Episkopi, Rethymno on the island of Crete in Greece. Currently preparing SPARTA's applications in the United States (US) and Greece, office and land leases, business accounts and educational/treatment materials to begin research grant solicitations in the Spring of 2018.
SPARTA is expected to obtain grant funding between 2019-2020 and possibly begin soliciting research subjects between 2020-2022. Nonrandom sampling will be used to identify a maximum of 4 nonverbal children between ages 2-5 from rural and/or agricultural areas of Rethymno or other nearby cities of Crete. SPARTA's research will consist of applying current and innovative ABA treatment practices for a full day at the child's home and school.